Nothing lifts the spirits and makes a person feel like all is right in the world than the warmth and soft crackling coming from a fire in the hearth as the first snowfall begins. However, along with the joys of having a fireplace to keep warm during the winter months comes the responsibility of proper maintenance and the importance of following fire safety tips. Here are five tips to ensure you and your family stay safe this winter.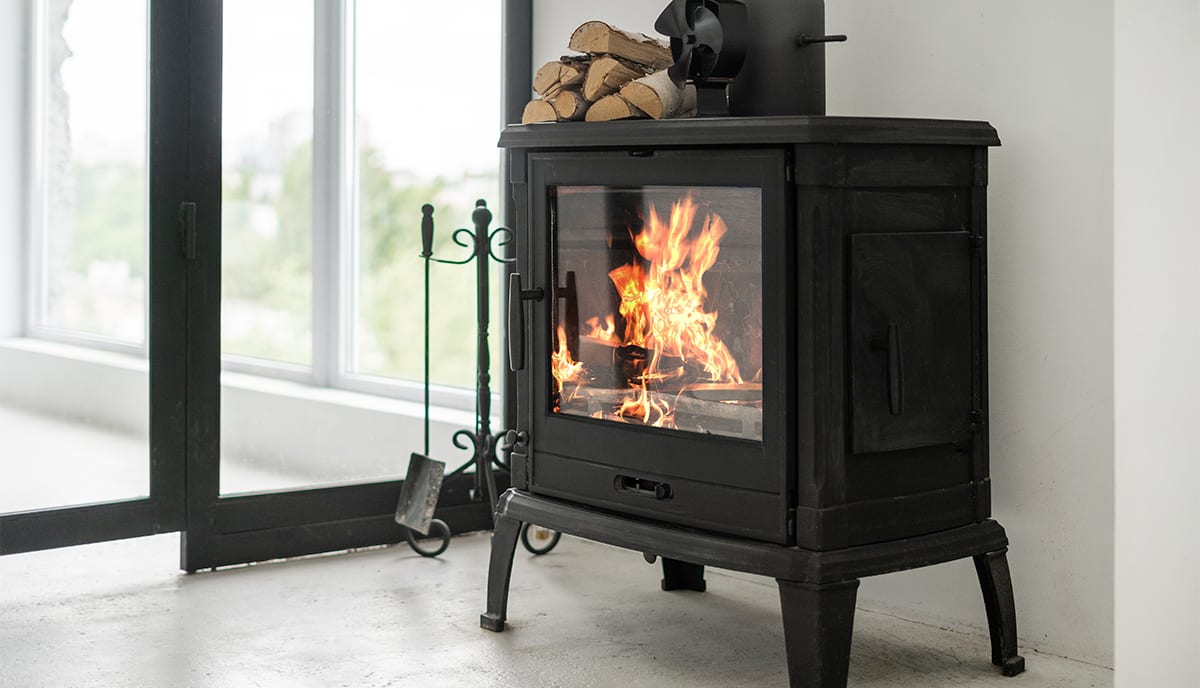 We hope these tips help you have a safe and very cozy winter. If you would like to learn more about kiln-dried wood, call us directly at 906-250-1389 or click here to order today.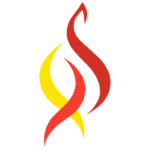 Tip #1:   It is recommended to have a professional chimney sweep clean your chimney a least once a year. Another option for cleaning your chimney is to use a chimney sweeping log. Chimney Sweep logs are infused with chemicals that breakdown harmful creosote deposits. Those chemicals cause the creosote to crumble and fall into your fireplace or wood stove, where you can then easily sweep it out.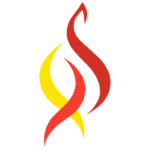 Tip #2:   When you light the first winter fire in your wood stove, it is good practice to take some time and test your wood stove. This only takes a few minutes and can show significant creosote buildup or other blockages like a squirrel or small animal nest that you may not have been aware of.  To test your wood stove or fireplace, burn a couple of small pieces of seasoned or kiln dried wood, lighting from the top down. If smoke enters the room rather than exiting vertically, there is a blockage that needs to be addressed.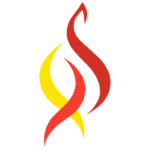 Tip #3:   Burn the right type of wood. Kiln-dried wood is your best option as a clean fuel source with minimal moisture. When moisture content is consistently below 25%, you'll get less smoke, a longer-lasting fire, and the worrisome creosote will be nearly nonexistent.  You don't have to worry about the ever-present bugs, mold, or fungus as you do with naturally seasoned wood. Next to kiln dried wood, seasoned firewood is another good option. Moisture content in seasoned wood is typically below 40%. It has been split and appropriately stored for about 12 months which makes it the next most efficient fuel source after kiln-dried wood.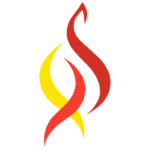 Tip #4:  Clean out excess ash regularly. Ash, small debris, and dirt may seem harmless, but they are still considered a fire hazard. This is because if this debris is not cleaned out regularly, it can begin hindering proper airflow. Leave less than an inch of ash on the floor. This small amount of ash creates a bed for the hot coals to nestle into and reflects the heat from the burning logs without hindering airflow too much.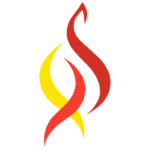 Tip #5:  Check to make sure your stove doors are sealing properly. Doors that don't seal correctly will cause additional soot buildup and reduce your heat output. Unsure if your stove door seals are in good shape? Click here to learn how to do the simple dollar bill test to check your stove doors.