Summer is at its peak, and there are so many great ways to get the most out of your premium kiln-dried firewood. 
CAMPFIRE:
We challenge you to think of a better summer vibe than a roaring kiln-dried campfire on a pristine Upper Michigan beach, with the stars twinkling above and the lake sending in soothing waves to lap at the shore. Sure, there's usually some driftwood around to burn, but that means giving up an hour that you could be enjoying each others' company and eating s'mores, just to flail through the brambles looking for more firewood. Instead, use a kiln dried firewood for the best campfire you've ever had. Pro tip: when camping on an unfamiliar beach, be sure to first contact the local DNR office to make sure you're allowed to have a campfire at that particular beach.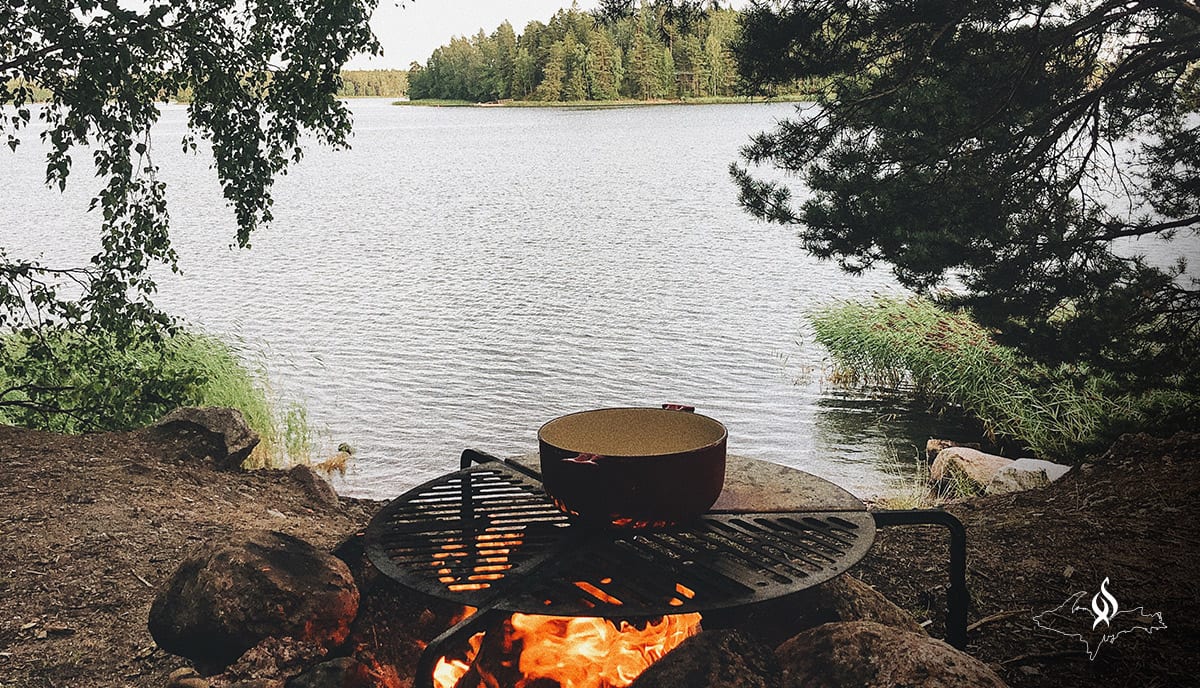 Wood fired pizza:
There is a time and a season, as the saying goes, and the season for wood-fired pizza is now. Summer is when this popular food trend really speeds up. Seriously though - if you've never tried this delicious type of pizza, you are missing out on a large part of life. Use kiln dried wood to bring the perfect heat.
Fire Pit:
Fire pits are becoming increasingly popular in the garden or on the patio. People like to use kiln dried firewood because the logs burn easily, efficiently, and produce very little smoke.
Chiminea:
Basically a fire pit with a chimney, chimineas are great for providing additional warmth in the evenings and can sometimes also be used as for BBQ. Most standard sized chimineas can fit kiln-dried logs. To read more on chimineas, click here.
BBQ:
Some larger BBQs can use logs instead of charcoal or briquettes, and there are also BBQ grills that are made specifically for wood-fired cooking.
Fireplace:
When you live this far north, summer nights can still get pretty chilly! Use kiln dried firewood in your fireplace for a cozy, efficient blaze.
Bonus tip: If you've got wood ash coming out of your ears, there are plenty of great sustainable ways to use it! Check out this article to find out how.
So tell us: what are a few of your favorite ways to use your premium kiln-dried firewood?